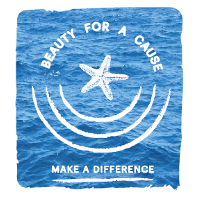 Face & Body Therapies
Ulladulla
Unwanted hair driving you crazy?
4454 3521
unwanted hair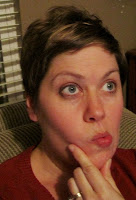 The way you think about yourself is important
We all have our own 'thing'.  I find in the salon that each and every person has their own 'thing' and I have found that lots of women have a 'thing' about unwanted hair.
We all think everyone is looking… Continue reading →